Providing Expeditious Resolution To Perilous Problems!
Get Started
About Us
We believe your IT systems should "just work" and be considered an asset, not a hindrance.
Our Mission

Our objective is to help your businesses succeed in a time where IT systems have become an essential component rather than a luxury. We also want to take away your confusion and anxiety of dealing with an ever-changing IT landscape, because we want you to focus on your passions without distractions.

Our Promise

We will provide custom tailored IT solutions to meet your needs and budget. Following industry best practices will always be considered the bare minimum acceptable approach. We will never hold your systems hostage. And, we will treat you with the same level of care and respect that we would our own family.
Services
A full-service approach to IT systems keeping your business running without interruption.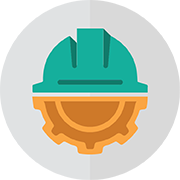 System Design
Compute and storage capcity, network planning, power and HVAC systems, security, fire suppression and more. Your system will be designed to meet present and future needs.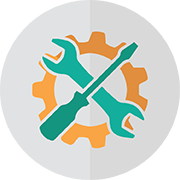 Equipment Installations
Everything from structured cabling, racking equipement, deploying desktops, laptops, configuring servers and networking equipment.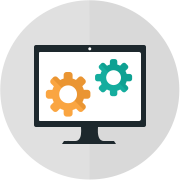 System Monitoring
Logging, trending, and alerting systems in place to watch for equipment failures, security breaches and for capacity planning.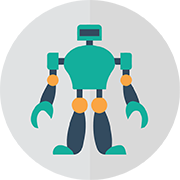 Patch Management
Automated systems monitor and update your IT systems with the latest security patches and bug fixes.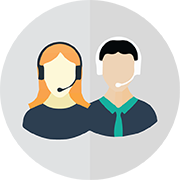 Help Desk
Support is just a phone call, email, or instant message away. Whatever your troubles are, we'll help you through it.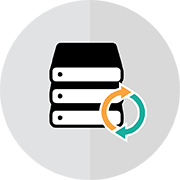 Disaster Recovery
Ransomware, sabotage, and equipment failures should never slow you down. Following backup and disaster recovery best practices, and leveraging best in class tools, you could be back online in as little as 15 minutes.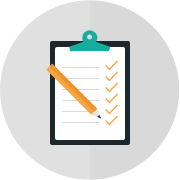 Security and compliance Auditing
Helping you make sense of industry standards and best practices, your compliance obligations, and licensing requirements. In a world where everyone is an equal target for a cyber attack, we must always be vigilant.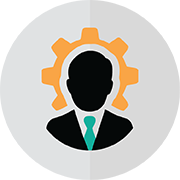 Virtual CIO
Policies, proceedures, planning, budgeting, procurement, and overall general management of your IT infrastructure. Let us focus on the infrastructure while you focus on what's important to your business.
Our Work
Here is a small sample of our recent projects.
Our Team
If you have a zeal for problem solving, a love of technology, and enjoy helping others, consider joining our team.
Certifications
Our Partners and Certifications:
Select
All
Partners
Certifications
If you would like to become a partner, affiliate, or know of a certification we should obtain, please reach out to us!
Clients
Our clients are our passion. They become our extended family. And, we have a zeal to help them succeed in their passions.
WE LOVE OUR CLIENTS
Contact Us
Wether you are in a prediciment which requires immediate resolution, would like help managing or upgrading your current infrastructure, or are just looking for an audit of your current IT systems. We would love to hear from you.
ADDRESS

P.O. Box 94 Lake Mills, WI 53551, USA

CALL US

Phone: (608) 571-7374 Fax: (608) 571-1037

EMAIL US

STAY SOCIAL